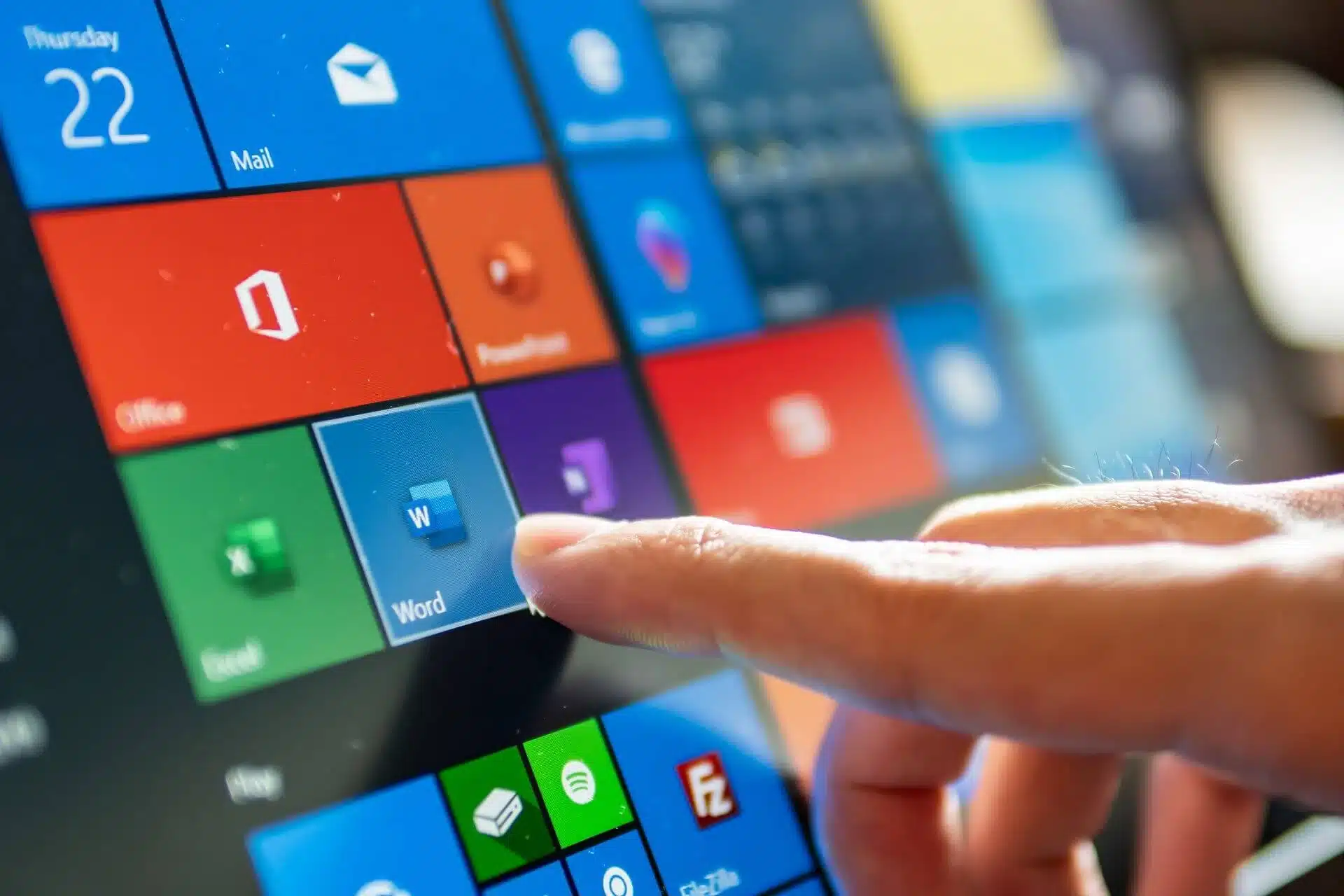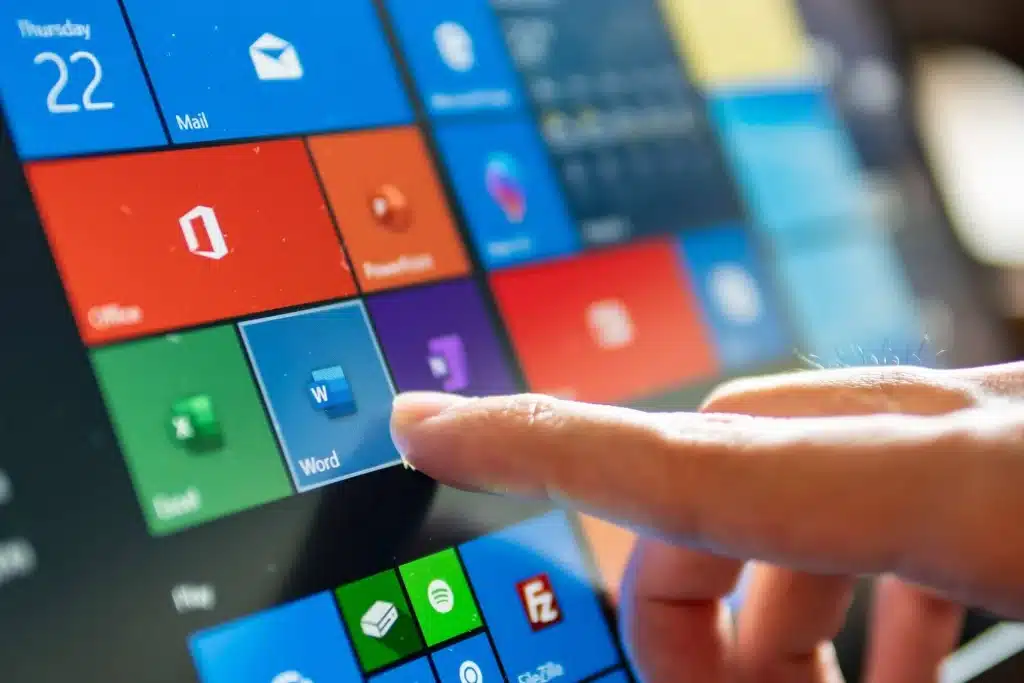 Our team of experienced professionals at Laptop repair London have the knowledge and expertise to diagnose and fix a wide range of software issues, from simple glitches to more complex problems.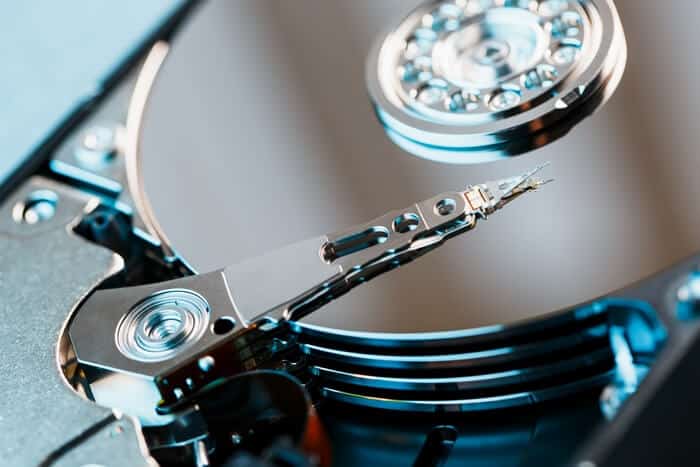 Our team of experienced professionals has the knowledge and expertise to recover data from a wide range of devices, including hard drives, flash drives, and memory cards.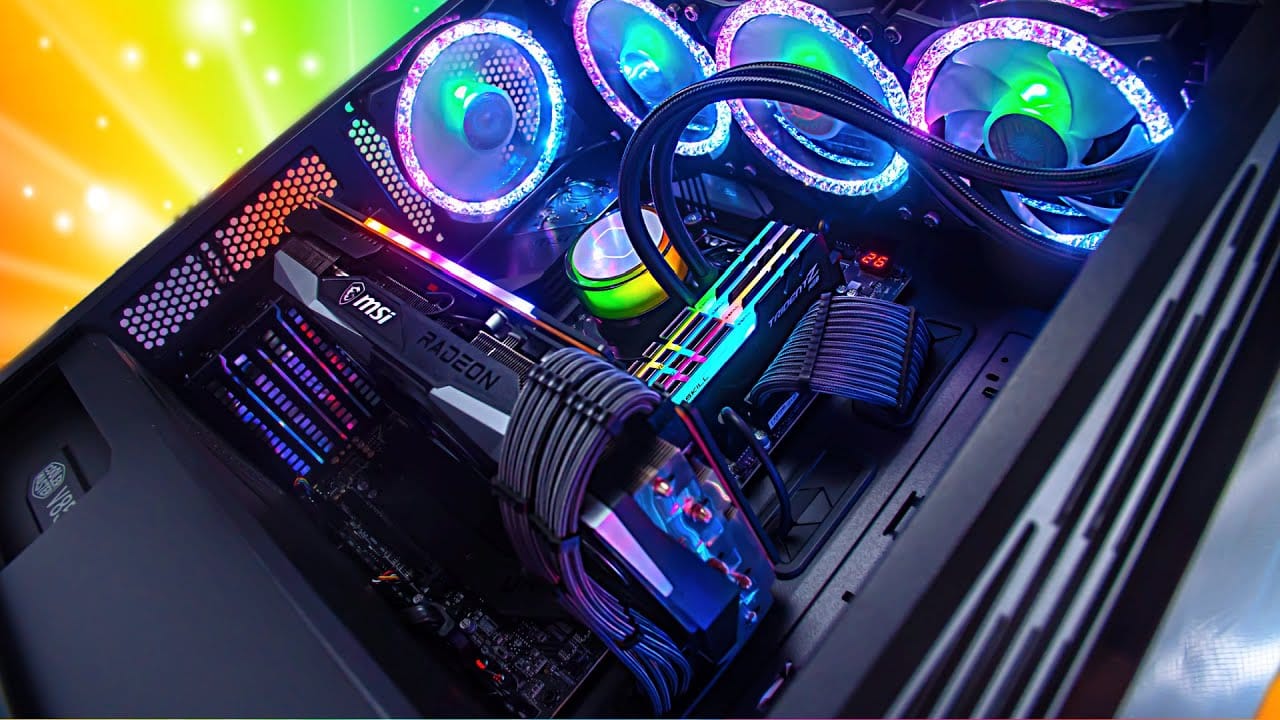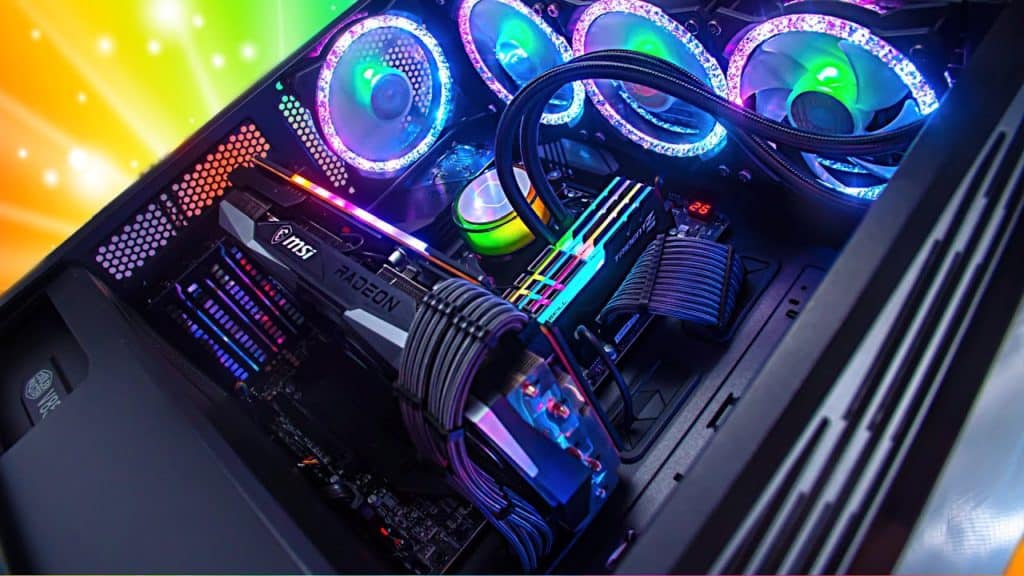 We offer personalised solutions to create the ultimate gaming machine tailored to your specific requirements. Our team of experts is passionate about building high-performance systems.

Very good service! My laptop wasn't turning on so I took in for repair. Problem was found and fixed in terms. Price was fair too. Stuff is very friendly and eager to help. Recommend Comuter clinic
Aiden was fab. Went over and above to get my sons self built PC up and running. Spent extra time helping me research replacement parts and happy to have them delivered to store. Price was as agreed, despite the extra time and effort.
Computer clinic fit all my parts into a new pc case for me, very cheap for fitting, looks amazing, no problems, very quick and efficient, highly recommend this place for all your pc needs.
Laptop was fixed on the same day I brought it in after a software problem and reasonably priced too. Very helpful and would definitely recommend and come back in the future if needed.
Excellent service. Took time to explain loads of technical stuff to me and fixed my laptop in no time. Can't express how happy i am with the service, as this appears to be unusual these days. Initially went back to Curry's where i had brought it but said it would take two weeks!! Computer repair did it over the weekend! Well done.
Amazing computer repair shop. At reasonable prices. Diagnosed issue and repaired it within one hour. My PC is up and running again. Thanks alot
I took my boys laptop here yesterday to see if anything could be done as my boy said the laptop was running slow. Well I have to say the service I received was amazing! Free quote after looking to see what could be done. I had the laptop back the same day and my boy is over the moon with how the laptop is now running! If you're looking for good honest advice and amazing service defo go to the computer clinic in Plumstead! I cannot recommend them enough! One very happy customer 😀
The PC computer clinic have always helped on all of my laptop/PC technical difficulties at different times and the staff are very friendly and very technical.
Great staff really helpful and knowledgeable . Customer service and advice is amazing
Laptop repair London SE18
Welcome to Repair I.T – Laptop repairs London, a premier computer repair service provider that has been serving customers for years. Our team of skilled technicians specialises in diagnosing and repairing all types of computer issues in London and surrounding areas, from hardware problems to software glitches. laptop repair London 
At Repair I.T, we understand that computer problems in London can be frustrating and disruptive, which is why we offer a free computer check-up system to help identify any issues that may be affecting your device. This allows us to provide you with an accurate and transparent quotation for any repairs or upgrades that may be required.
We also believe in transparency and accountability, which is why we have a strict "no fix, no fee" policy. If we are unable to resolve your computer issues, you won't be charged a penny. We pride ourselves on providing high-quality London services and ensuring that our customers are fully satisfied with our work.
Fast London Laptop Repairs
Whether you need a quick repair or a complete overhaul, Laptop repair London has the expertise and experience to get your computer up and running again. Contact us today to schedule your free check-up and learn more about our services.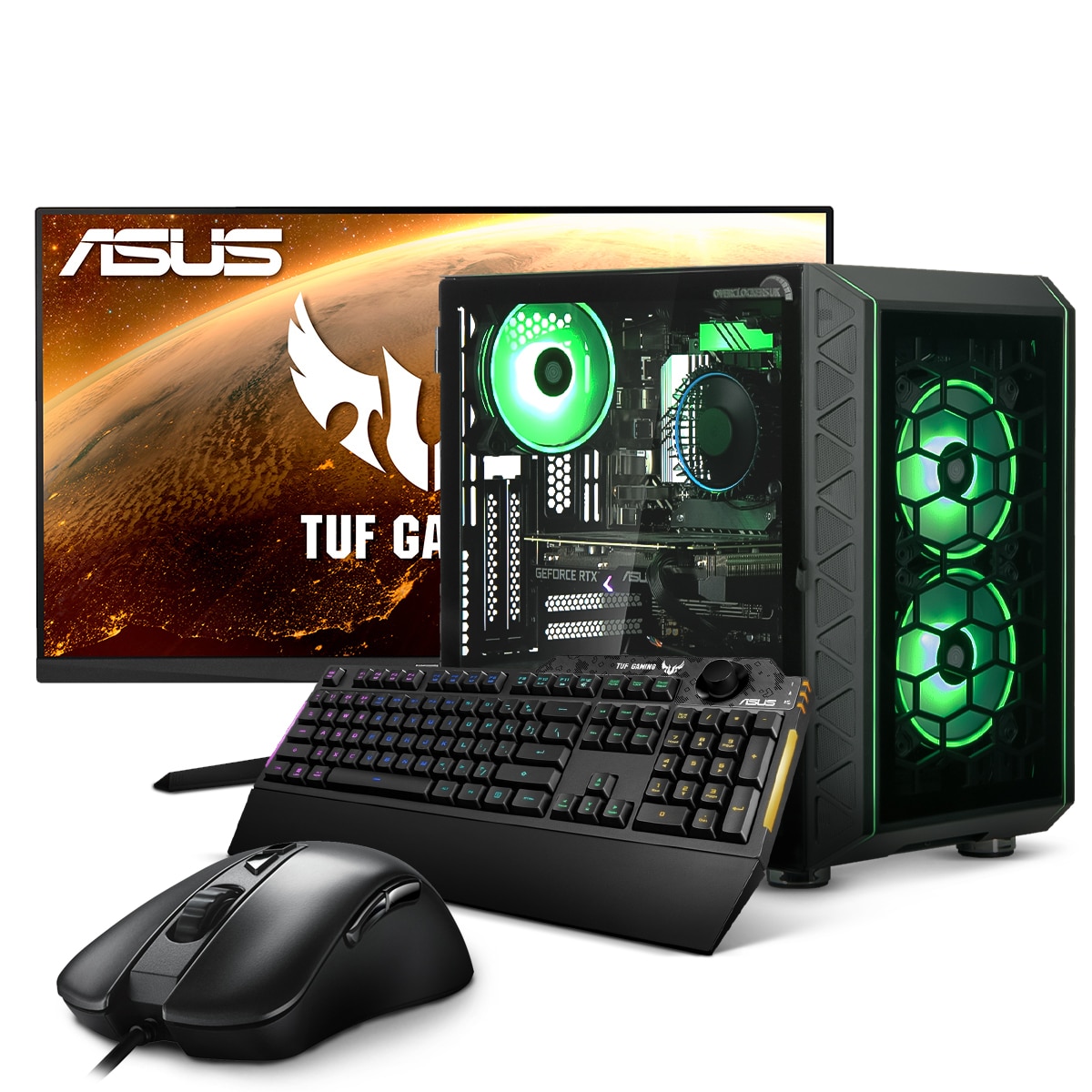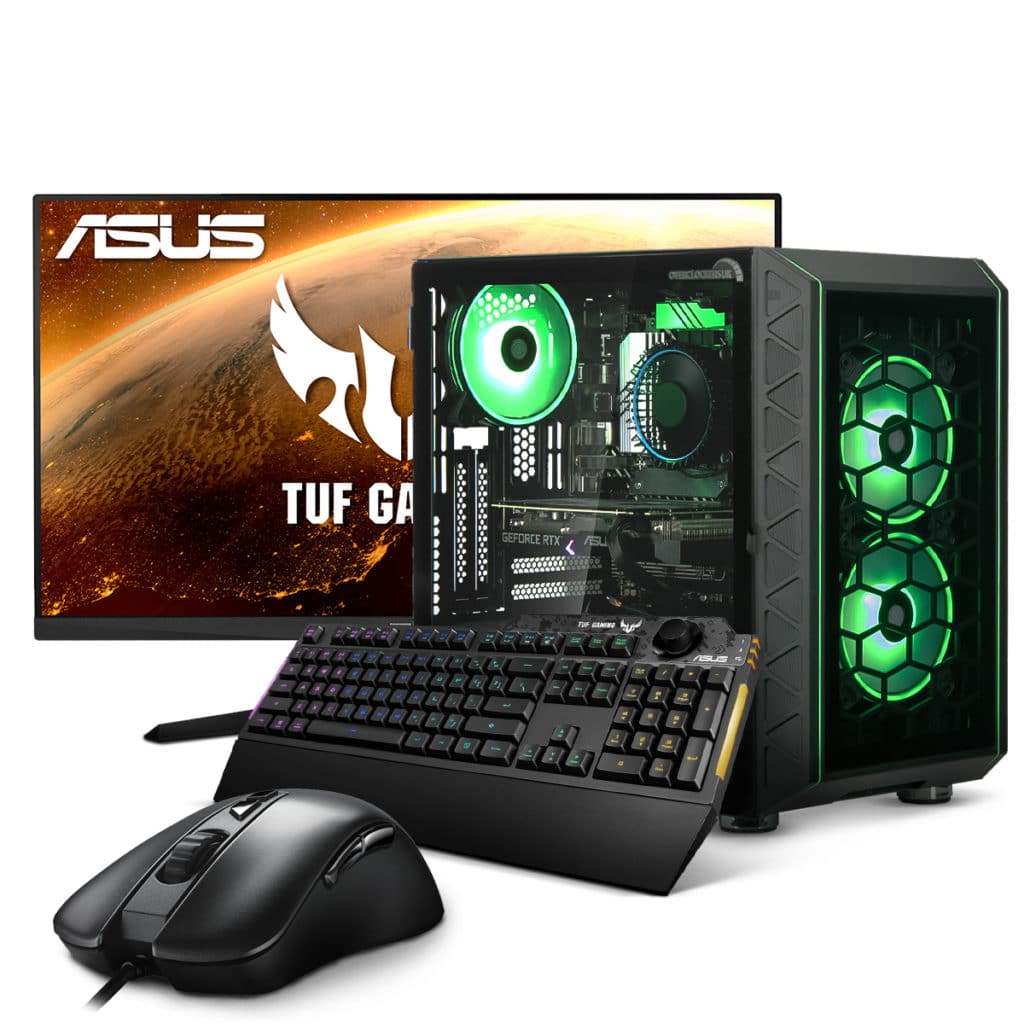 – Acer | Apple | Asus | Dell | Fujitsu | HP (Hewlett-Packard) | Huawei | IBM | Lenovo | LG | Microsoft | MSI | Panasonic | Razer | Samsung | Sony | Toshiba | VAIO –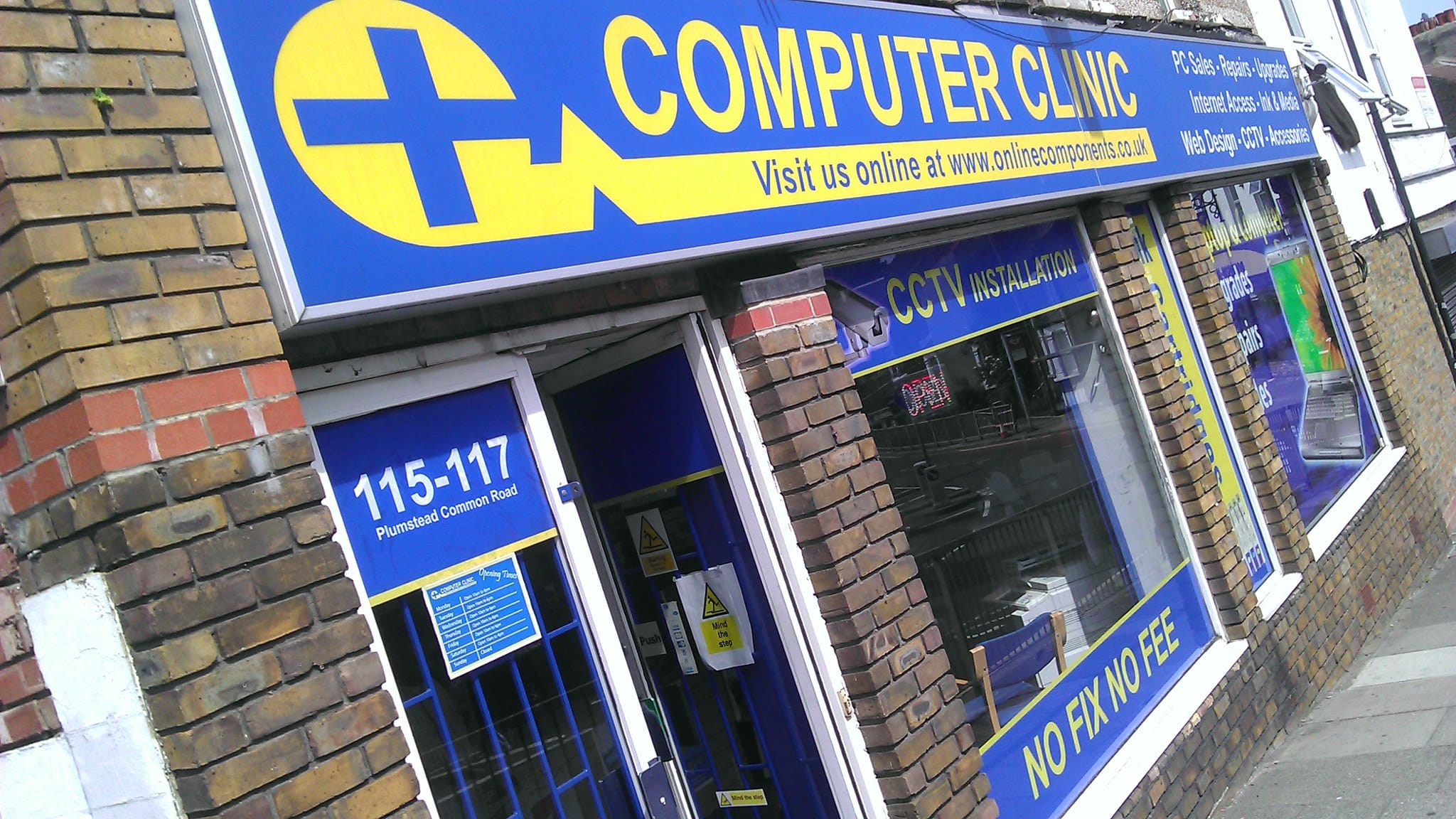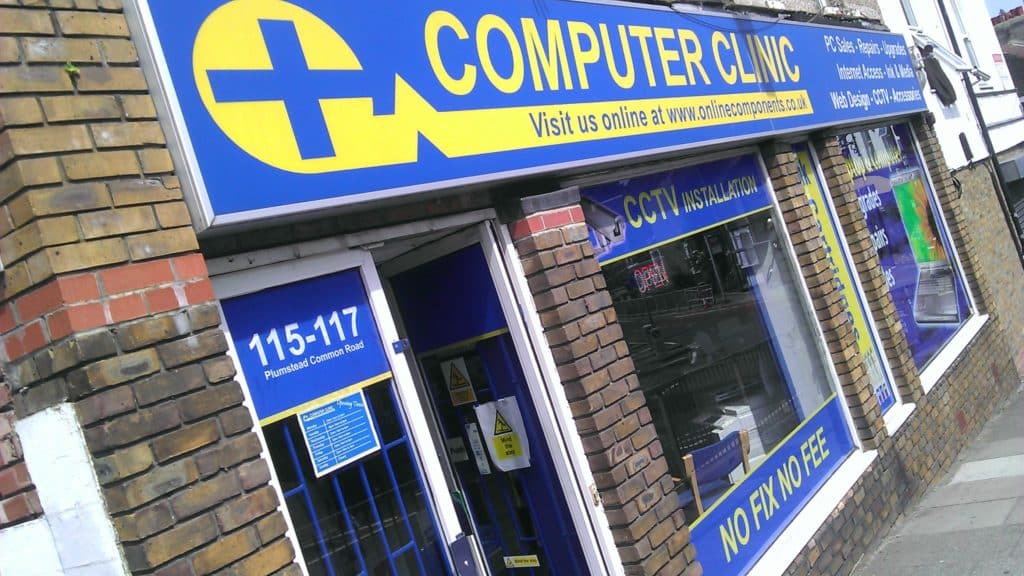 Laptop repairing services in London - SE18
At our computer company, we take pride in having a physical shop in SE18 London, where our customers can bring their computers for repair. We understand that having a broken computer can be frustrating, and customers need to feel confident that their device is in good hands. Unlike online remote computer shops, our physical shop provides customers with the opportunity to speak directly with our experienced technicians, explain the issue they are experiencing, and see the repair process firsthand.
Our technicians use only high-quality components and have the expertise to diagnose and fix any computer problem efficiently. By bringing their computers to our physical shop, customers can be sure that their device is being repaired with care and attention to detail in our London Laptop repair shop. We also offer a transparent repair process, providing updates and explanations every step of the way, so our customers know exactly what's happening with their computer.
We believe that our physical shop is an essential aspect of our commitment to providing exceptional customer service and support, and we aim to make every repair experience as stress-free as possible.